Making Connections & Building Community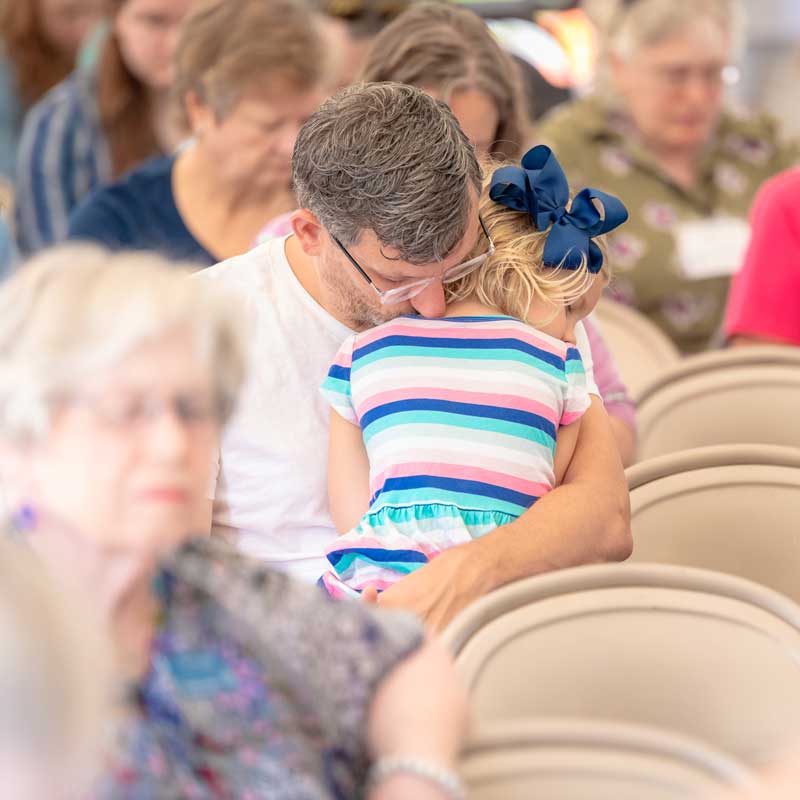 Few things are more important than the connections we make in life.
Often, they can influence and even predict our life's trajectory. Yet, too often, we don't know where to find a place to build the deep and meaningful connections we desire outside of the places our children are active. That can leave us feeling anxious and unfulfilled.
At Castleton United Methodist Church, we believe you are meant to be seen and known. That is why we work to connect you to meaningful relationships that enrich life for you and your family.
Want to know more about our historic church? Check out our history page!
A positive presence in the Castleton area since 1843
Meet the Castleton UMC Staff
Every day, our staff works to help you build relationships with God, each other, and our community. Say hi to us on a Sunday morning, or use the form below to contact a staff member directly.
Meet the Castleton UMC Governance Board
Our Governance Board is made up of church members who were nominated and approved to serve in the highest leadership roles of the church. They are responsible for keeping the church on the path toward our mission, vision, and values, as well as overseeing things like staffing, facilities, finances, and more. Don't hesitate to reach out to anyone on our board with questions or concerns. 
Complete the form below, and a member of our staff will reach out to you shortly. We look forward to hearing from you!